Gain access to exclusive CRM/ATS management Software, volume-based recruiting tools, and more.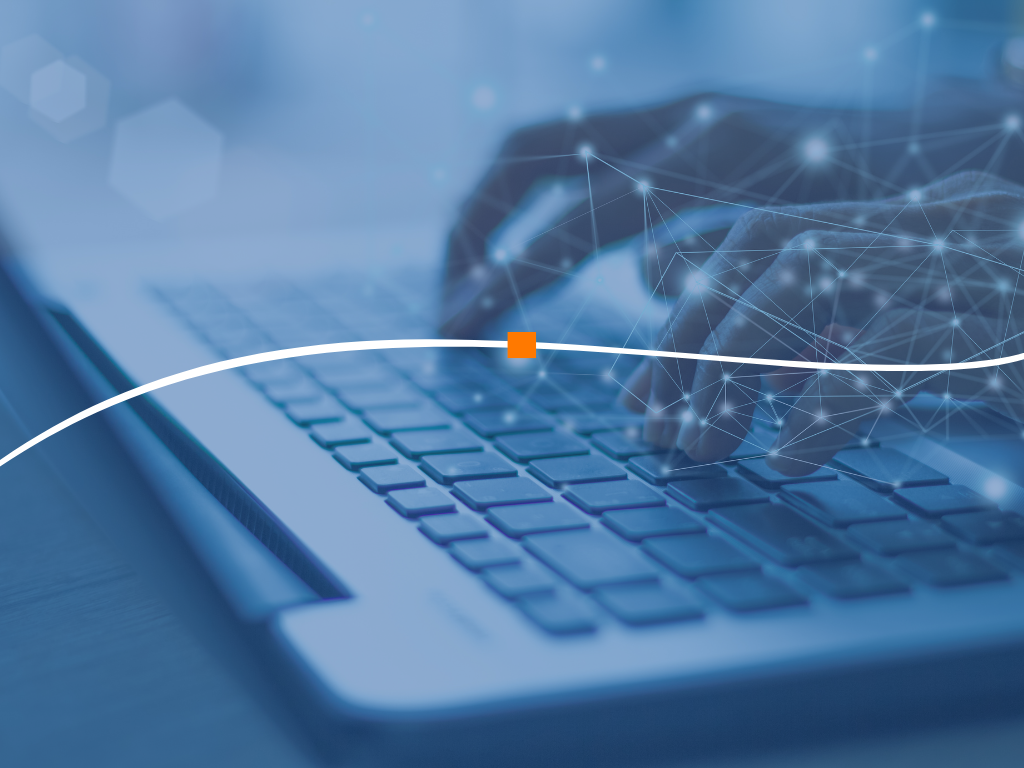 Utilization of Bullhorn
Bullhorn's built-in stages can help to streamline communication with candidates and clients by providing a clear and concise way to track the progress of each opportunity. This can help to ensure that no opportunities fall through the cracks and that all candidates are given the attention they deserve.
Single Technology Fee
The single technology fee for Bullhorn shared phone platform and shared email platform will be waived for 2023. This is a significant saving for all partners and will help reduce the overall business cost.
Volume-Based Recruiting Tools
Partners will have the ability to add additional volume-based recruiting tools, including LinkedIn. These tools can expand the reach of recruiting efforts and identify and connect with qualified candidates.
What are you waiting for?
Our marketing team can't wait to meet you.