Our companies are here to serve you through enhanced workforce solutions for entrepreneurs and staffing firms. We connect passionate people to the best companies. Our comprehensive services are individualized across all our companies to meet the advanced needs of your business, big or small. We are SMG.
Solutions Built to Help Your Business Thrive
Tell us about your organization. We will connect you to one of our businesses and tailor our solutions to help you meet your goals.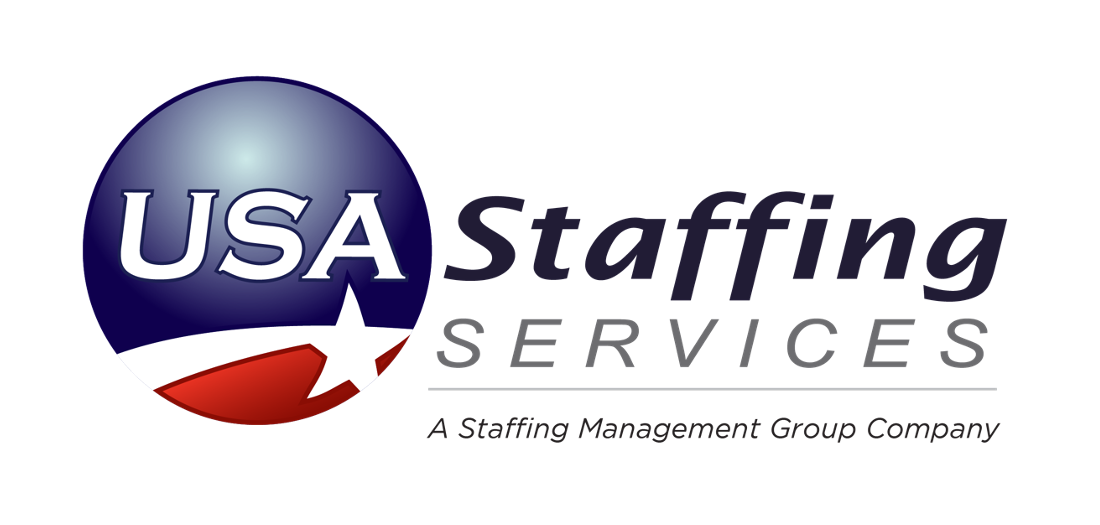 USA Staffing Services' Nationwide Staffing Platform utilizes Partners under our Licensing Model to provide niche-based staffing placements in local markets.

Everest Recruiting is the peak of on-site staffing services through innovative recruiting and sourcing solutions for customers looking to have more than 25 workers on site.

Arango & Associates is an executive search firm focused on locating the brightest talent for the most challenging positions to fill, and our clients benefit from what the best hires can achieve.
Let our Family of Companies assist you in Growing your Buisness.
Our workforce solutions are built to help your business grow. Our team of industry leaders and experts is here to help maximize the efficiency and effectiveness of your organization, no matter the situation.
We help staffing firms grow profitability through our Licensing Partner Program. Our team is here to help as your partner every step of the way. Grow profitability with minimized risk using our nationwide platform.
From $50 million or $5 million in revenue, we have experience growing your business at every level. Our Family of Companies' elevated workforce solutions helps you with individualized solutions to fit your business.
Temporary employment and Contract-to-Hire placements can satisfy many needs of an employer. Learn more about our staffing solutions today.
Solutions to any challenge, big or small.
Contact us to learn what solutions we have for your business.