Your passion lies in recruiting and business development. But in the staffing industry, you're still typically required to deal with back office necessities and inherent monetary risks. But when you become an Authorized Partner, SMG takes on 100% of the risk and leaves you to focus on growing your business.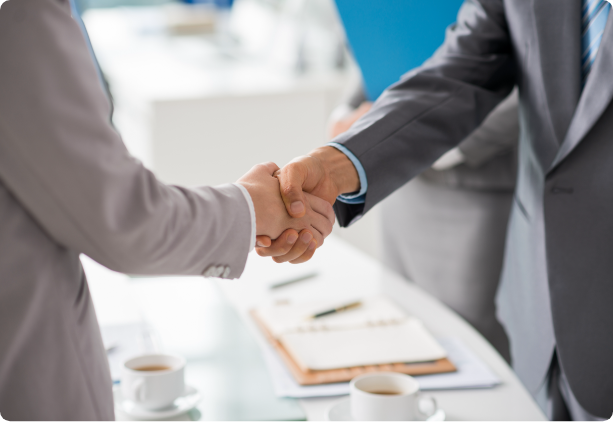 SMG is the only staffing group that takes on 100% of the risk for its partners — that means no deductible for injuries, and losses are not passed on to our partners.
Outsource Back Office Tasks
With SMG, you have a dedicated team of people here to maximize your growth, and tackle all of your back office operations. This leaves you to focus on recruiting and strategy.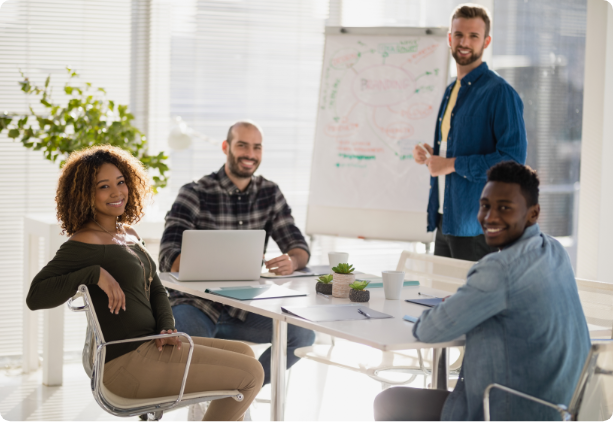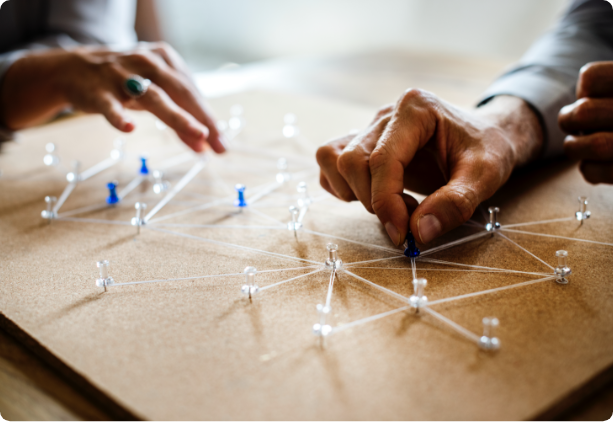 SMG has the exclusive rights to assess your business for the Authorized Partner Program. You'll be connected to a highly trained sales person for a one-on-one conversation that leads to a best-fit solution for your business.
Solutions to any challenge, big or small.
Contact us to learn what solutions we have for your business.