We set the new standard of customer service within all aspects of human capital management and lead the industry as the premier, all-inclusive source for talent acquisition services. We are Staffing Management Group.
Decades of experience. One team.
Add decades of experienced staffing and recruiting professionals to your firm.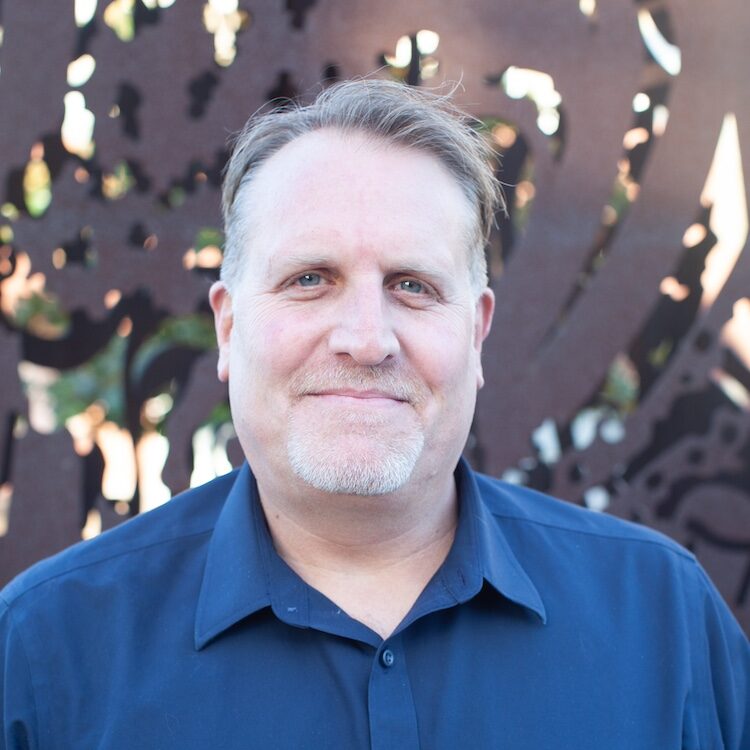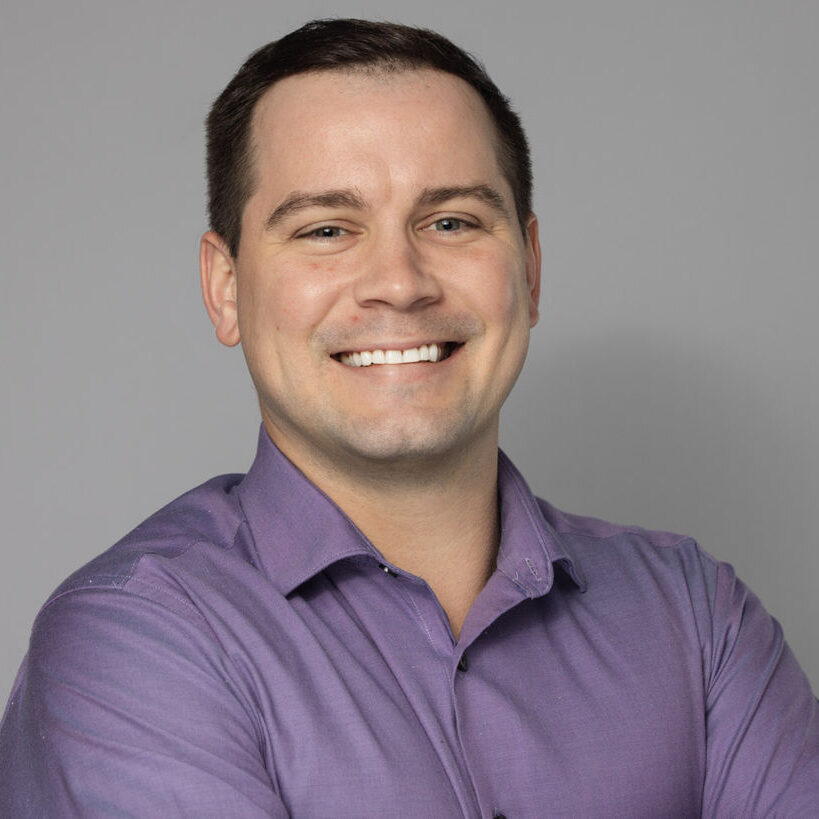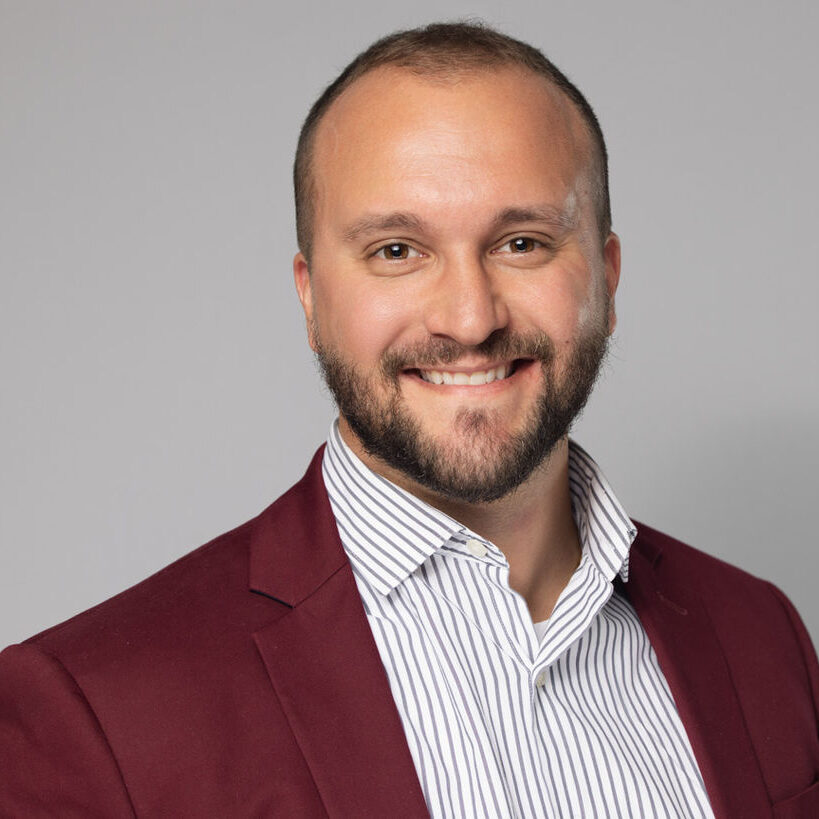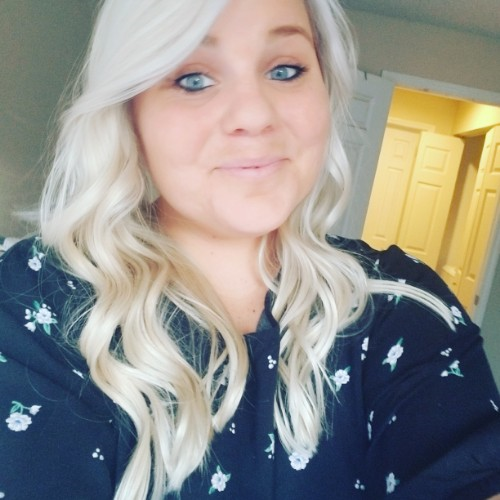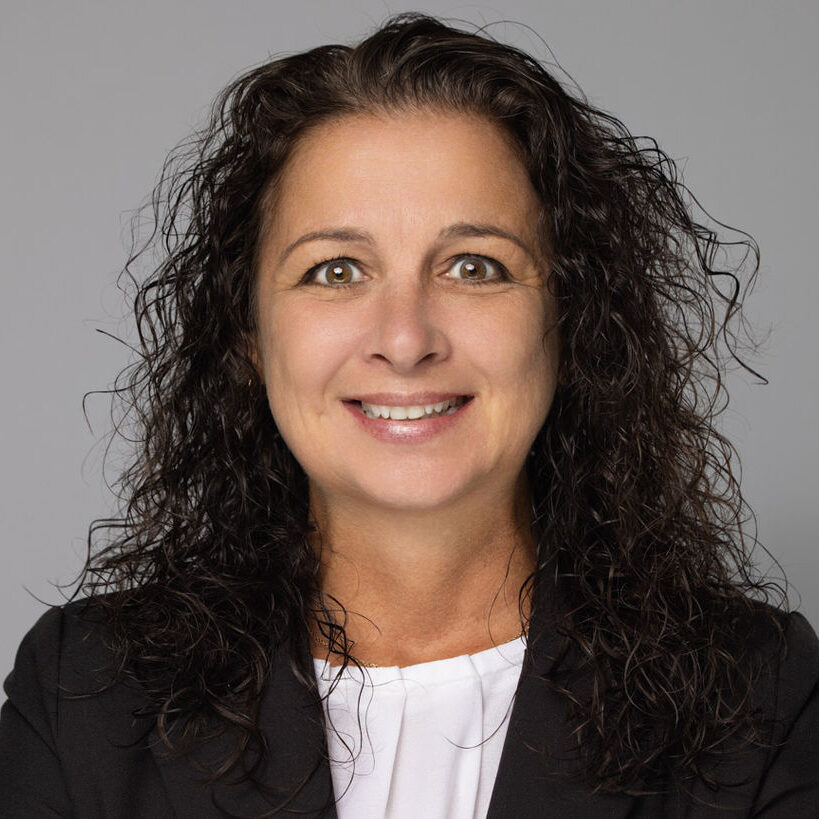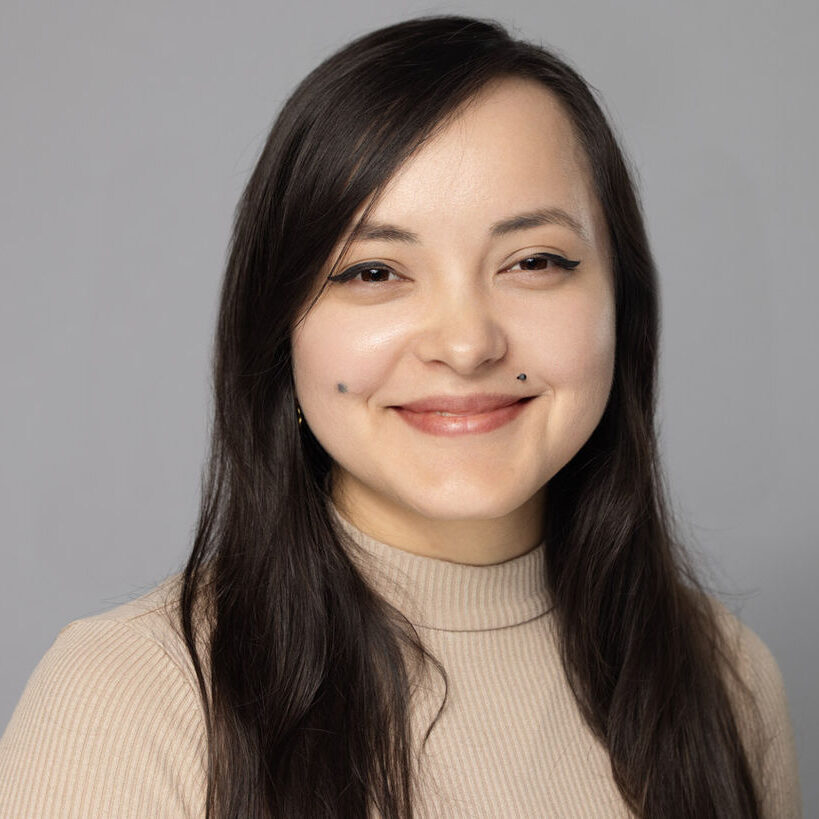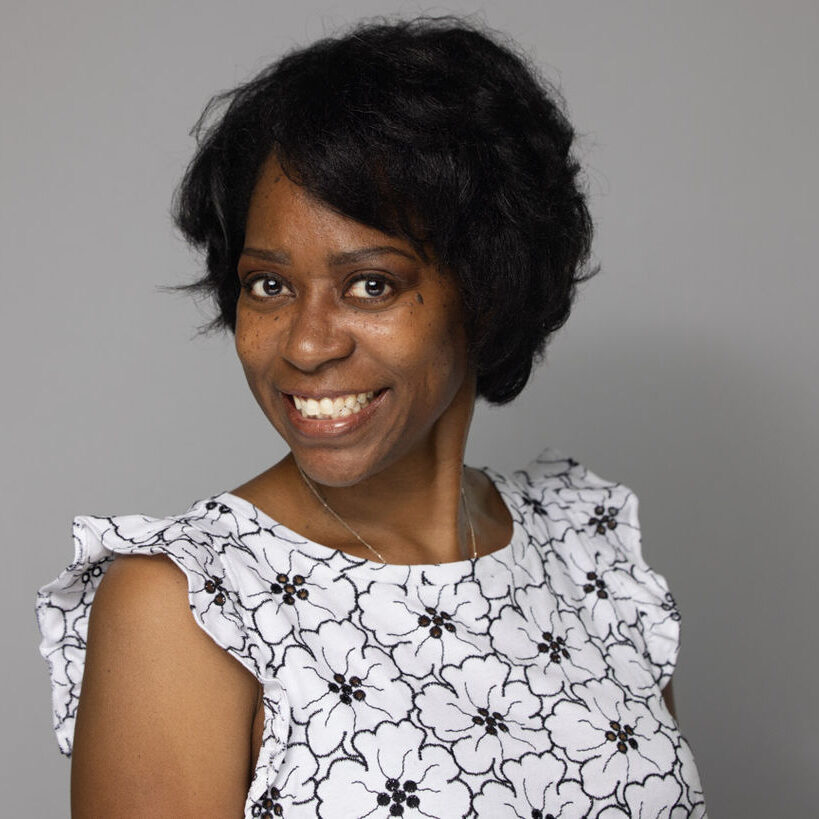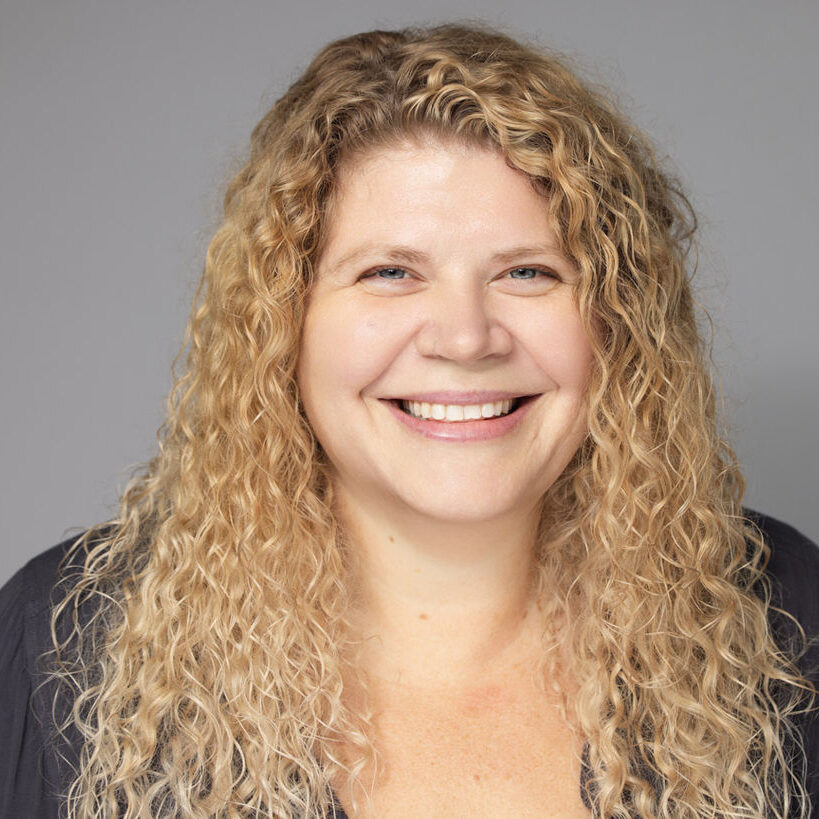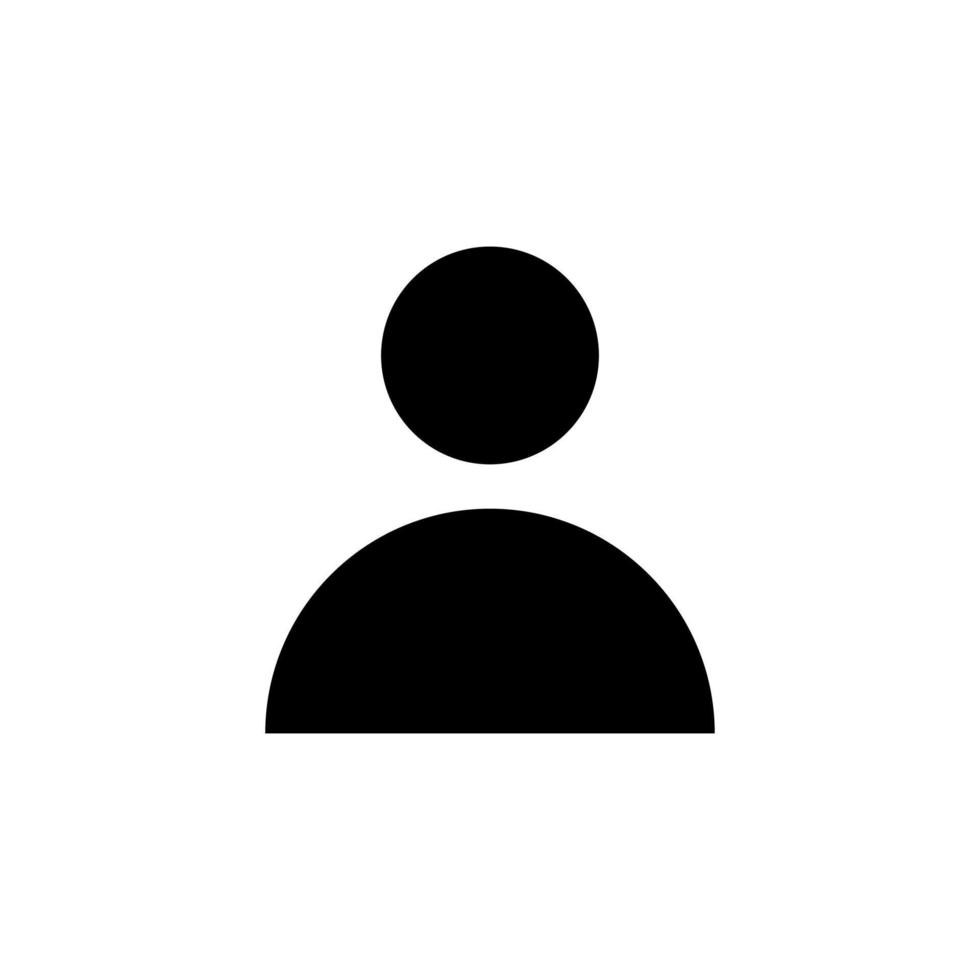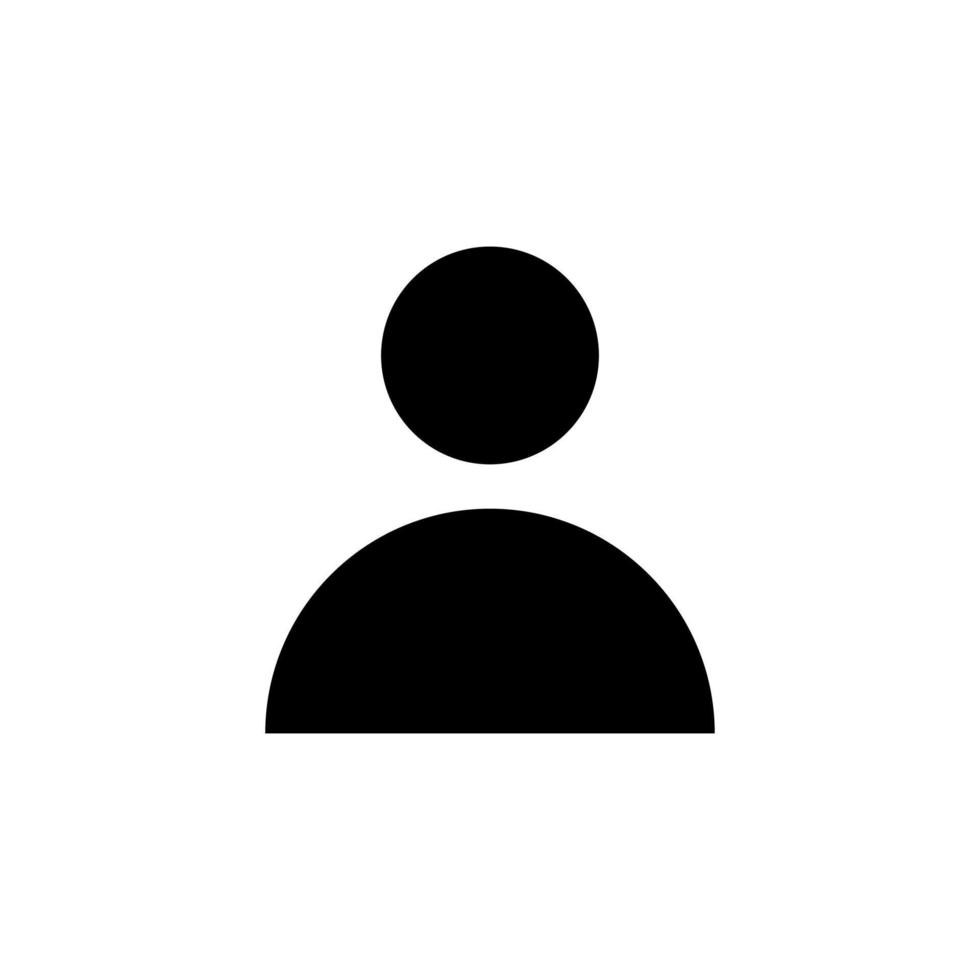 Experience the SMG difference.
We work with our brands to provide strategies and services to optimize workforce effectiveness, talent management, and organizational success for your firm.
Nationwide Licensed Partners
Companies Serviced in 2022
We work with every business, big or small, from Fortune 500 companies to small businesses. No matter the situation, we are your complete human capital management solution.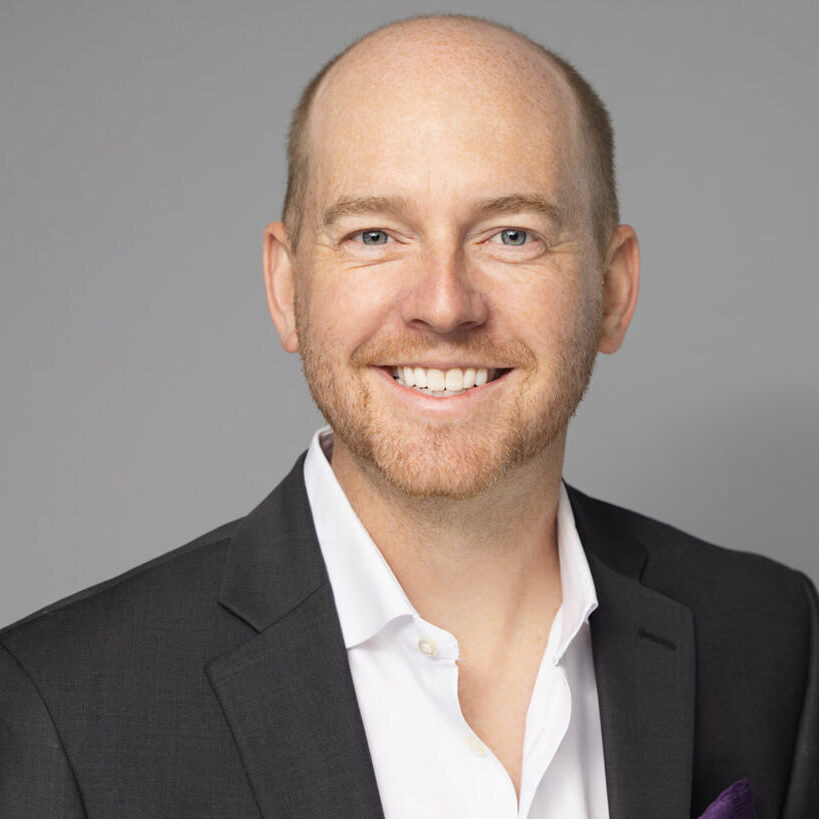 SMG Founder/CEO Matthew Kolinski Named to SIA's Prestigious "40 under 40" List
"Operating SMG and growing our team has been one of the best highlights of my career," Kolinski states, "...and I owe all the credit to the SMG team that has helped create a world-class service designed to optimize the business of staffing. After 20 years in the Recruiting and Staffing industry, I still love being part of the human capital movement."
At SMG, we believe diversity drives innovation.
Today, we are building a culture where difference is valued and encouraged. We take pride in our versatile workforce that understands what it takes to build an organization that honors and respects a diverse and inclusive work environment. Diversity and inclusion are more than just words to us- they are the guiding principles that assist in building our dynamic teams, cultivating unshakeable leadership, and representing a company that honors every employee. Our companies reach all corners of the country- we strive to ensure our workforce represents those differences.