We set the new standard of customer service within all aspects of human capital management, and lead the industry as the premier, all-inclusive source for talent acquisition services. We are Staffing Management Group.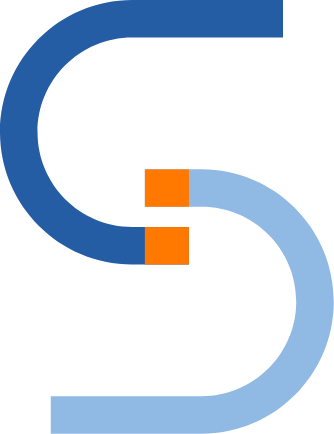 Redefining Workforce Solutions
Our companies believe in finding only the best workforce solutions for our clients. When you choose to work with Staffing Management Group's Family of Companies, you gain access to our entire network of experienced staffing and recruiting professionals and thought leaders.
At SMG, we believe staffing and recruiting can change lives. We empower employees and companies, big and small, by assisting them in finding individualized solutions to fit their needs. The world of work is changing, but SMG remains committed to providing the best services to our clients.
We firmly believe that any challenge can be solved, and our companies know what it takes to support your organization in finding solutions fit for you. Let our experienced team of staffing and recruiting professionals take tasks off your plate so that you can focus on what truly matters.
Our companies always hold themselves to the highest ethical standards. We are dedicated to building long-term relationships and doing everything we can to ensure that everybody within our organization is the right match for our business and yours.
An Exceptional Leadership Team
Our workforce solutions are built to help your business grow. Our team of industry experts are here to help maximize the efficiency and effectiveness of your organization, no matter the situation.
At Staffing Management Group, we believe diversity drives innovation.
Today, we are building a culture where difference is valued and encouraged. We take pride in our versatile workforce that understands what it takes to build an organization that honors and respects a diverse and inclusive work environment. Diversity and inclusion are more than just words to us- they are the guiding principles that assist in building our dynamic teams, cultivating unshakeable leadership, and representing a company that honors every employee. Our companies reach all corners of the country- we strive to ensure our workforce represents those differences.
Solutions to any challenge, big or small.
Contact us to learn what solutions we have for your business.