We want to see your business grow—partner with one of our dynamic brands that offer individualized workforce solutions tailored to fit your specific needs.

You have challenges. Our Brands have solutions.
At SMG, our brands know what it takes to improve your business, big and small.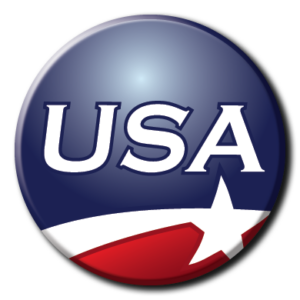 USA Staffing Services' Nationwide Staffing Platform utilizes Authorized Partners under our Licensing Model to provide niche-based staffing placements in local markets.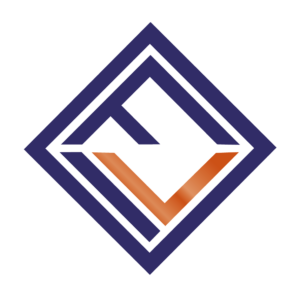 Everest Recruiting Solutions
Everest Recruiting is the peak of on-site staffing services through innovative recruiting and sourcing solutions for customers looking to have more than 25 workers on site.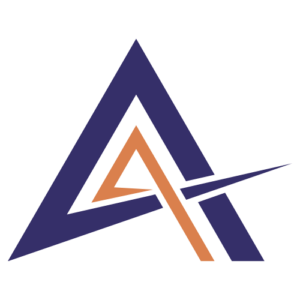 Arango & Associates is an executive search firm focused on locating the brightest talent for the most challenging positions to fill, and our clients benefit from what the best hires can achieve.
Investments in Technology
We believe in investing in technology that enhances staffing and recruiting platforms.
Staffing Management Group and our Family of Companies have been named to the INC. 5000 List of Fastest-Growing private companies in the United States five times in our history.
We are associated with some of the best staffing and recruiting organizations.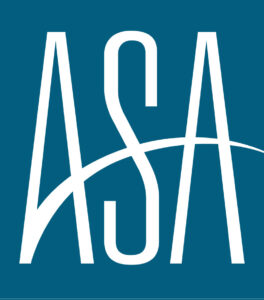 ASA is the voice of the U.S. staffing and recruiting industry. ASA and its state affiliates advance the interests of the industry across all sectors through advocacy, research, education, and the promotion of high standards of legal, ethical, and professional practices.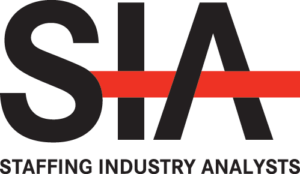 Known for their award-winning content, data, support tools, publications, executive conferences, and events, SIA helps both suppliers and buyers of workforce solutions make better-informed decisions that improve business results and minimize risk.
Solutions to any challenge, big or small.
Contact us to learn what solutions we have for your business.