Check out some of our biggest partner success stories.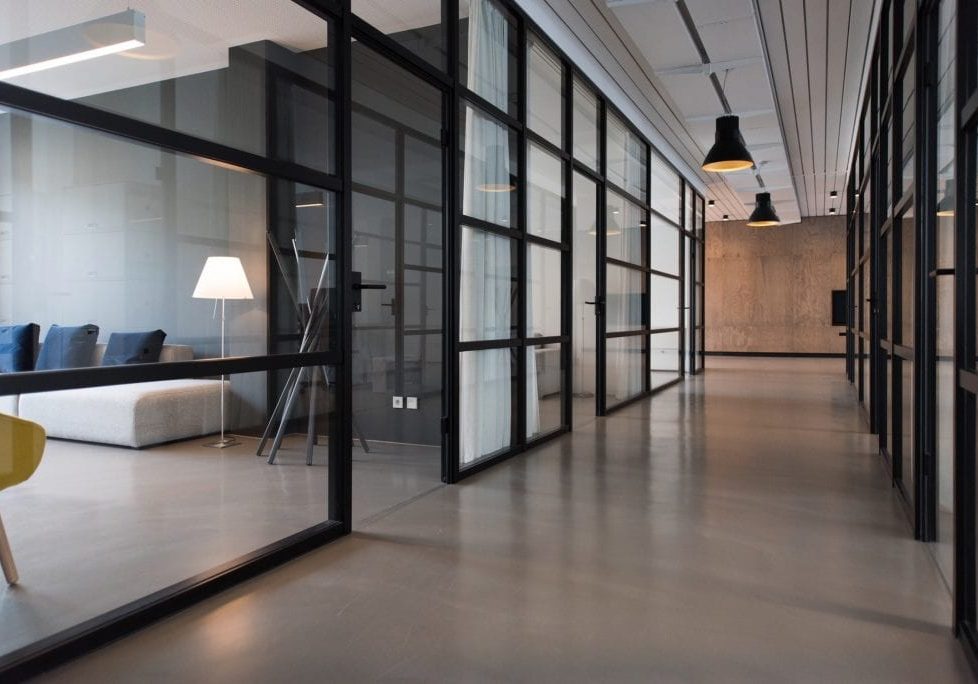 Expand Customer Base and Profits
A Partner located in Texas was working with a large multibillion-dollar customer to fill several of their permanent placement positions prior to joining USA Staffing Services as a Partner. Typically he was placing about 10-15 permanent positions per year.
The USA Staffing Services Partner Program
In an attempt to start placing temporary workers quickly and efficiently, this Partner joined the USA Staffing Services Partner Program to compete on a national level.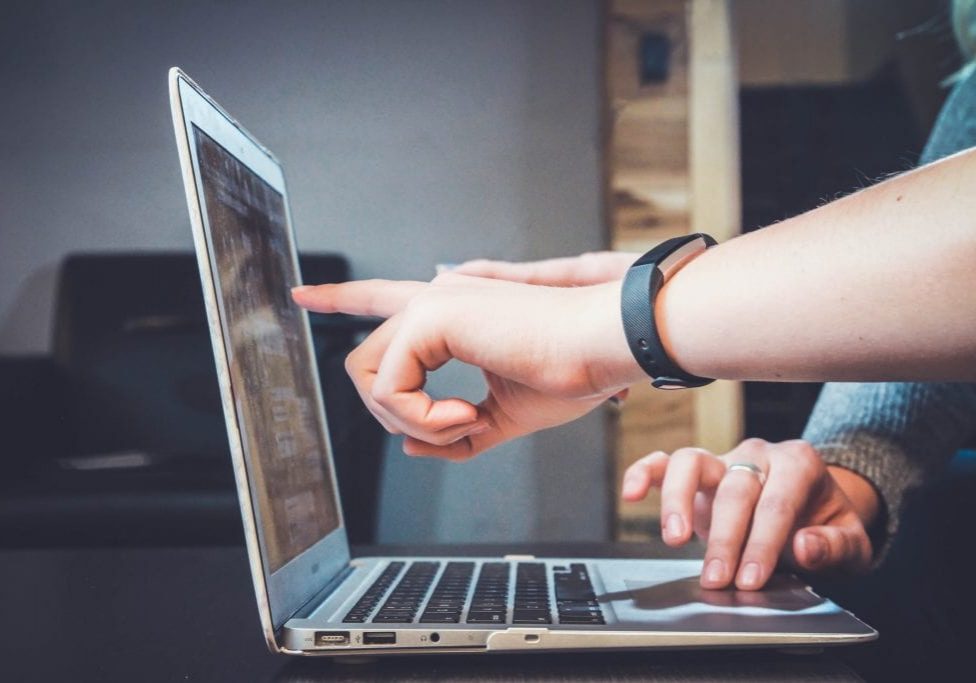 Partner Bills an additional $360,000 in Sales with 11.5% Net Profit Margin
Within a few weeks of signing up, they were able to start placing low-level temp-to-perm placements. After continuing to provide a high level of satisfaction with the customer they were allowed to work in higher-paying positions which allowed them to boost their profits. They had up to 17 temporary employees in the field and branched off to 2 additional customers.
After the partnership, the Texas-based company billed an additional $360,000 in Sales with an 11.5% Net Profit Margin in their Temporary Division.
That's not all- check out our other Success Stories:
We want to see your business succeed.
Contact us today and see how our service offerings can help your business grow and scale.