With over 120 years of combined staffing and recruiting experience, our team is well-equipped to promote maximum growth in your business.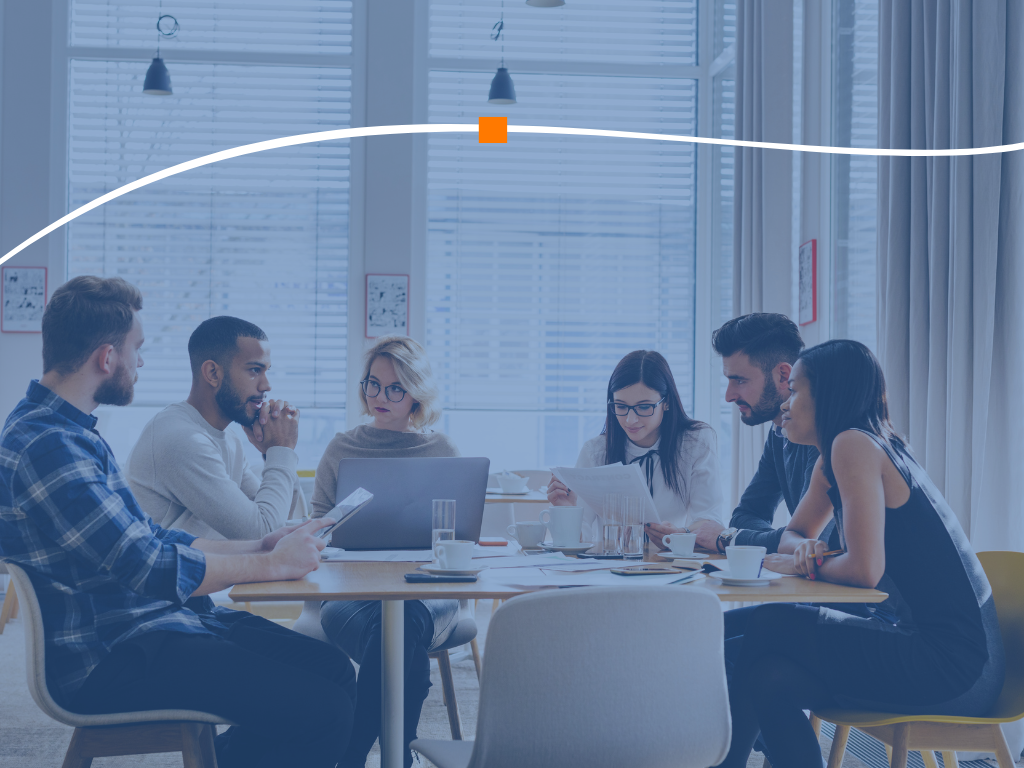 RFP Proposal Support
Win more contracts with SMG. Our team approach to RFP proposals ensures you are fully supported.
Dedicated Program Manager
With a dedicated Program Manager, we offer Quarterly Business Review sessions and an annual business review, all aimed at maximizing business opportunities and profit.
Technology Solutions
Become a Licensee today, and add Microsoft Teams to your toolbelt. Streamline the exchange of ideas and information to promote effective decision-making and project execution- all in one place.
Add decades of staffing and recruiting experience to your team.
Our operations team is here to help facilitate seamless communication and collaboration between our business and yours- because your success is our success.
Our team can't wait to meet you.